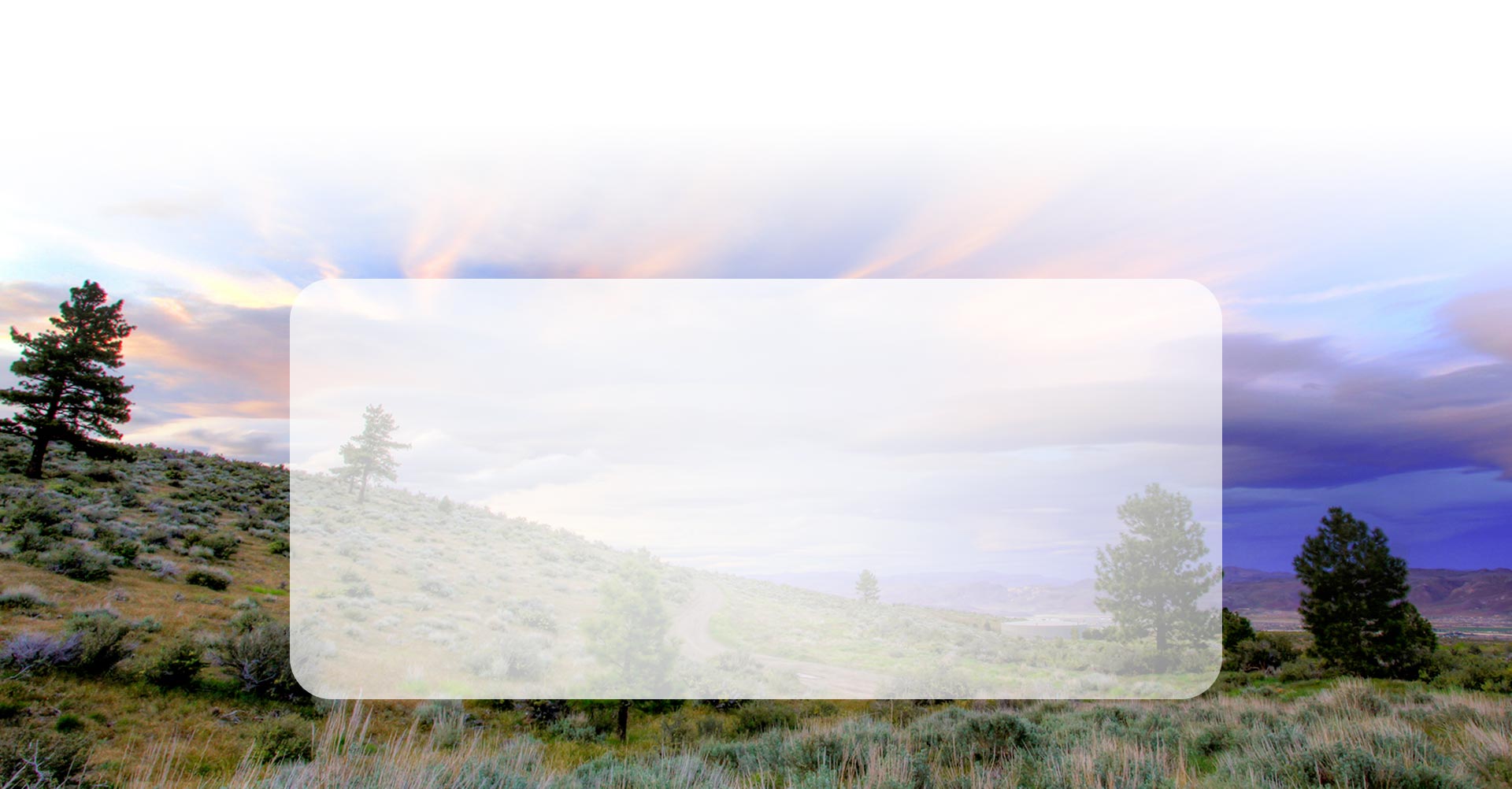 A Passion for Representing

Real People With Real Problems
At Berkich Lucey Law Group we protect the legal rights of all members of your family.

Welcome to the Berkich Lucey Law Group in Reno
Skilled Legal Guidance in Northern Nevada, With Offices in Reno & Carson City
Berkich Lucey Law Group is a boutique law firm devoted exclusively to the practice of family law. At Berkich Lucey Law Group, we protect the legal rights of all members of the family, from parents to children to grandparents to newlyweds. Our goal is to provide our clients with clarity, transparency, guidance, and support throughout the legal process.
While Berkich Lucey Law Group is prepared to be your advocate in court, we also believe that many cases can and should be resolved outside the courtroom in mediation and collaborative divorce. Whether you are headed to court or looking for a more amicable and efficient resolution to your family law issues, Berkich Lucey Law Group will provide you with compassionate and professional representation.
We assist families with divorce and legal separation, child custody and visitation, post-divorce issues, child support, spousal support, adoption, grandparent visitation, name changes, prenuptial and postnuptial agreements, and any other family law matter.
Call our firm today to schedule your consultation. (775) 227-2404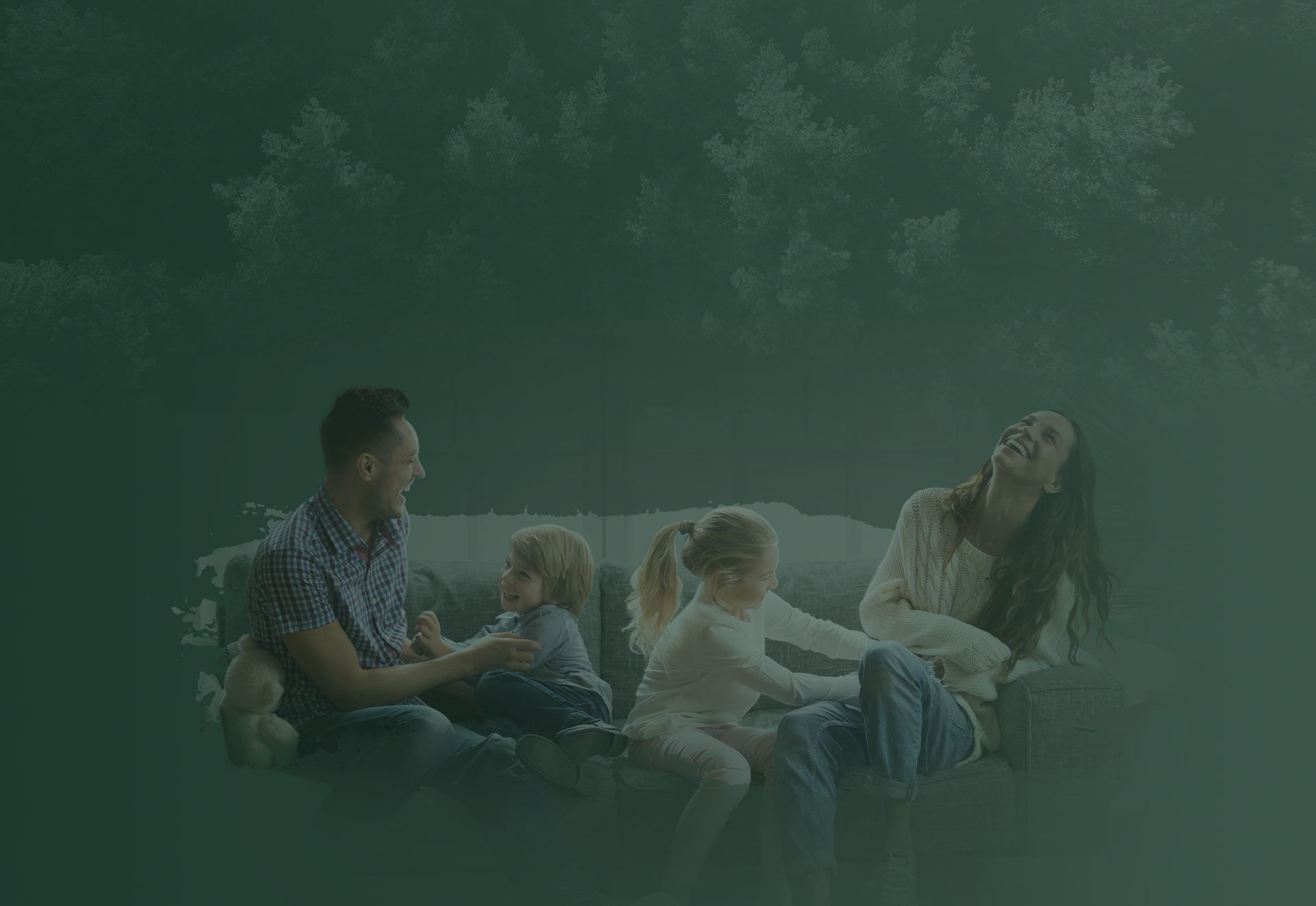 Northern Nevada's Exclusive Family Law Firm
Areas of Practice

Our Testimonials
See What Our Clients Say
"This was probably one of the hardest things I have ever had to go through. I googled for divorce attorneys and Berkich Lucey law group came up and I took a chance. I am so thankful that I did because I was so thankful to have Lauren and her team by my side"

- Ruiz L.

"Honestly I am so greatful for Lauren and her team! No matter how difficult you think your case might be, reach out to this group."

- Wendy L.

"The level of professionalism and expertise allowed me to have total confidence in a difficult situation. Lauren Berkich and her team were responsive and attentive to my many questions and concerns."

- Jennifer C.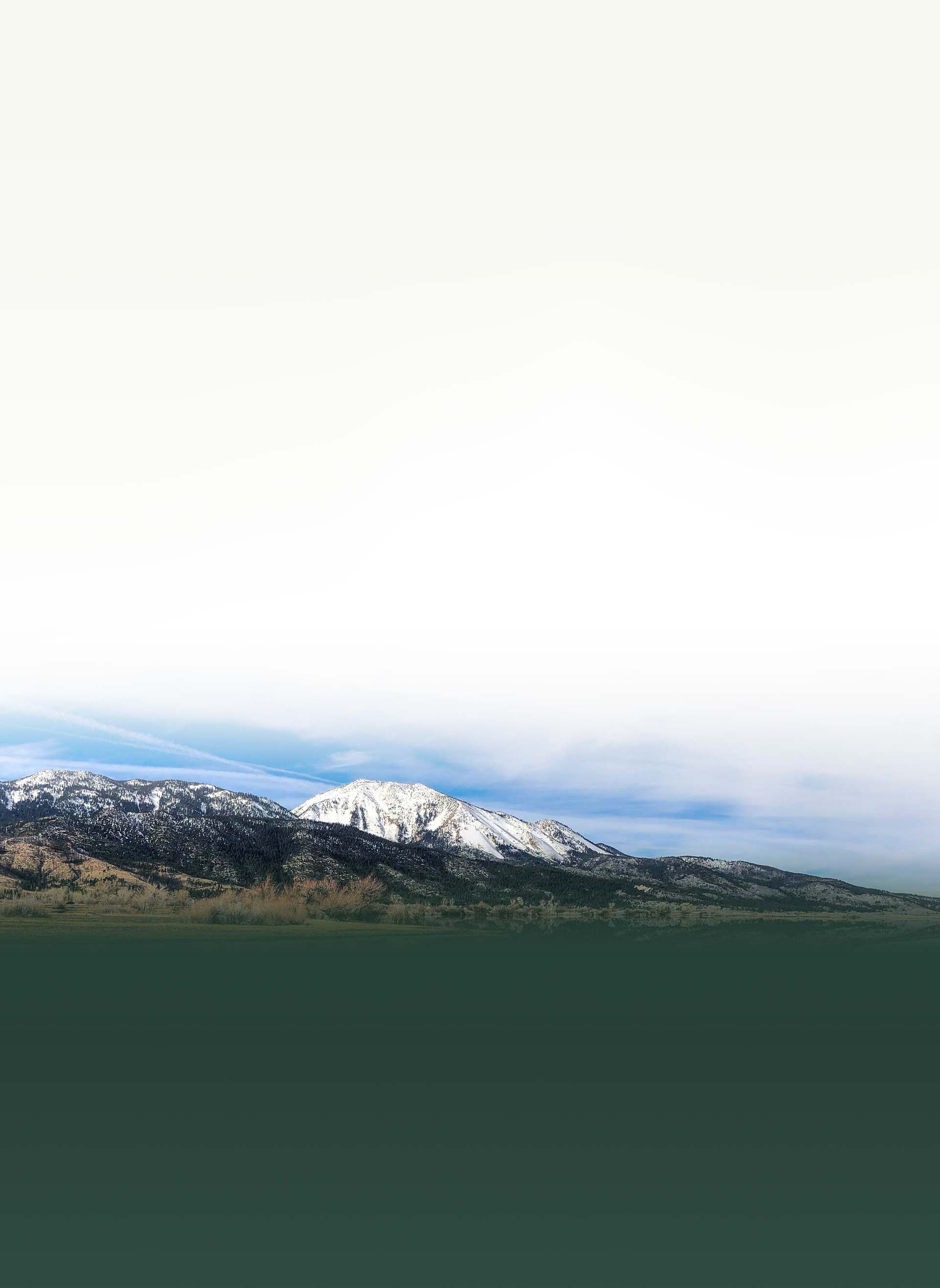 Lauren Berkich and Megan Lucey are passionate about each case they work on and guide their clients gently and patiently through their personal legal process. Frequently, clients can feel lost and forgotten by their attorney.
Clients like this will try to keep up, try to understand the status of their case, and make multiple calls to a busy office that churns through as many cases as possible. Berkich Lucey Law Group provides a different attorney-client relationship.
Lauren Berkich and Megan Lucey know that the paperwork, court appearances, and communications with opposing parties regarding intimate family law issues can be very overwhelming for the client. The team here at Berkich Lucey Law Group walks each client through the legal process, step by step, so they understand what is happening now, and what they can expect to happen next.
Contact us online or call (775) 227-2404 to get started on your case.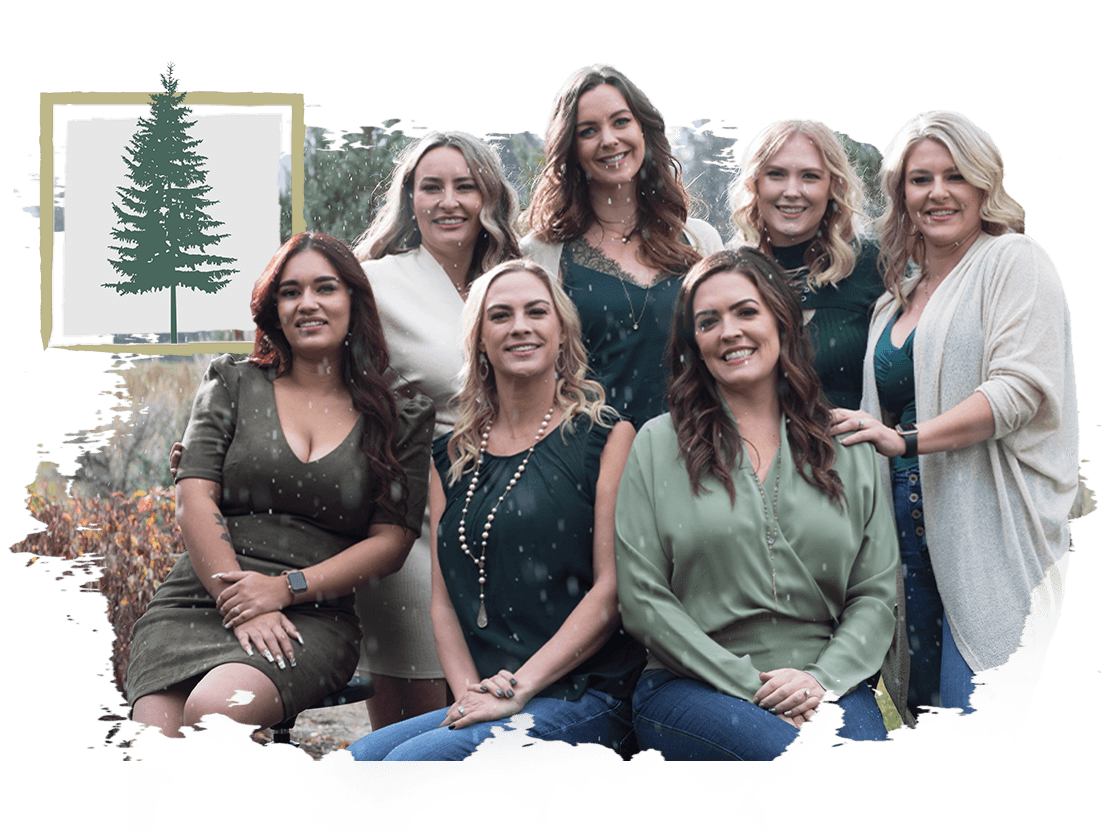 Compassionate & Professional Legal Representation
Here at Berkich Lucey Law, we take pride in the favorable outcomes we experience while advocating for our clients' needs. From mediating a difficult divorce to untangling confusing custody proceedings, there's no family matter that we won't handle with compassion and professionalism. If you are in need of a lawyer who understands the emotionally taxing process and will work tirelessly for you and your well being, contact Berkich Lucey Law Group today.