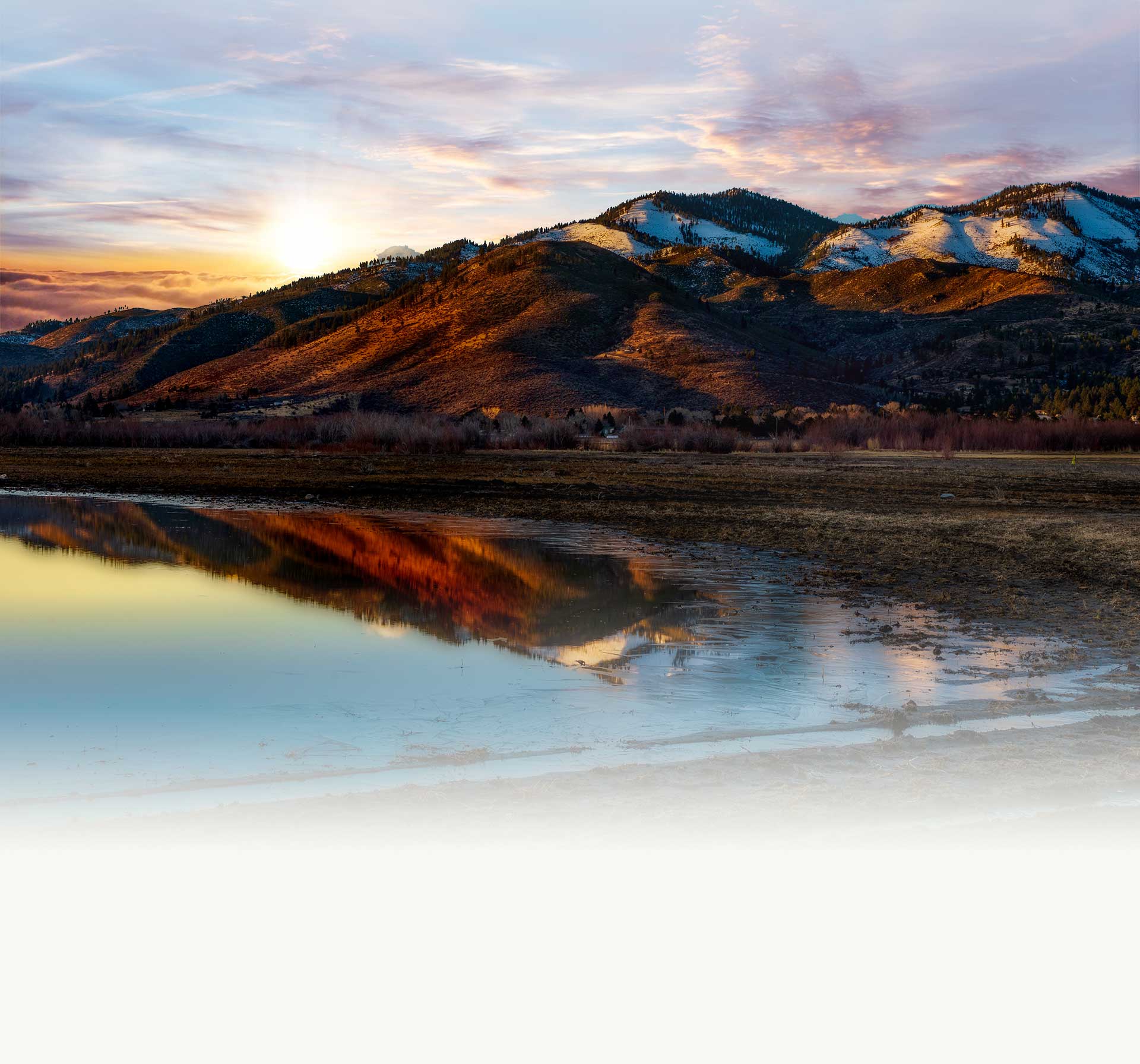 Compassionate & Professional Legal Representation
We Advocate For Your Best Interests
Passionate guidance for each and every client throughout the state of Nevada.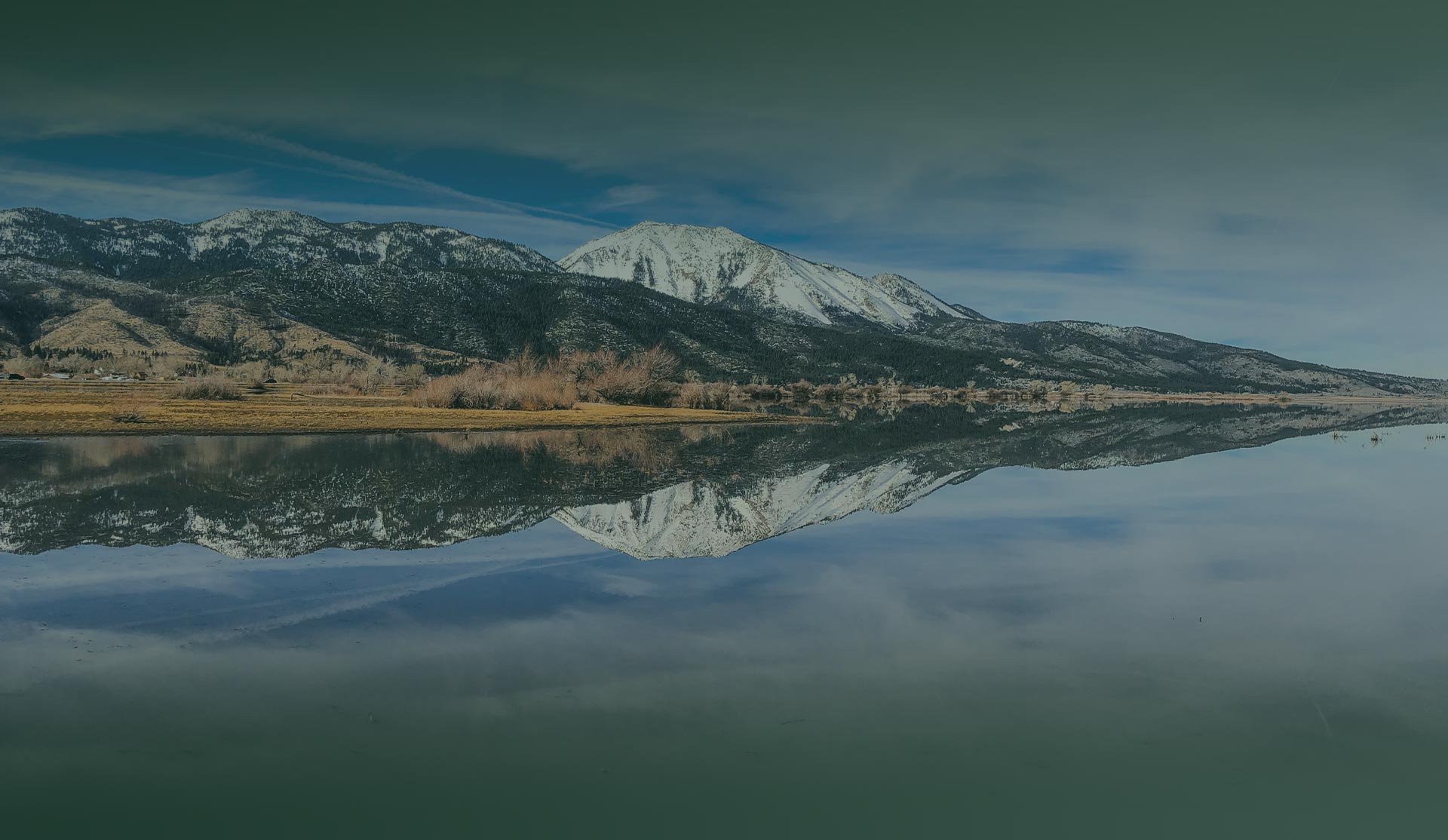 Reno Family Law Lawyers
Also Serving Clients in Northern Nevada & Carson City
Family law issues can be life-changing situations. These issues and disputes touch at the very heart of life, involving your personal relationships with the people to whom you are or have been most deeply attached. In the case of divorce, that attachment has not only been emotional and physical but financial as well. Disentangling yourself from all the strings that bind you can be difficult and emotionally wrenching. You may face many decisions that will need to be identified, clarified, and worked through to eventually reach an outcome that is workable and that aligns with your goals and objectives. Going through such an experience calls for sound legal guidance and the emotional support you need to make rational and informed decisions.
At Berkich Lucey Law Group, we understand the struggles that most family law clients go through when dealing with such complex and emotional experiences as the breakup of the family. Our Carson City family lawyers not only bring clarity to the legal issues you face but they bring the empathy you need when the emotional journey gets rough. We are committed to providing the personalized attention you need at every phase of the process. Our legal acumen is based on years of experience dealing with a wide variety of divorce and family law issues. That and our dedication to the emotional side of the process is reflected in the reviews we have earned from many satisfied clients. If you are looking for legal assistance with any family law issue, we are here to provide you with the comprehensive help you need in seeking a positive outcome that will allow you to move forward.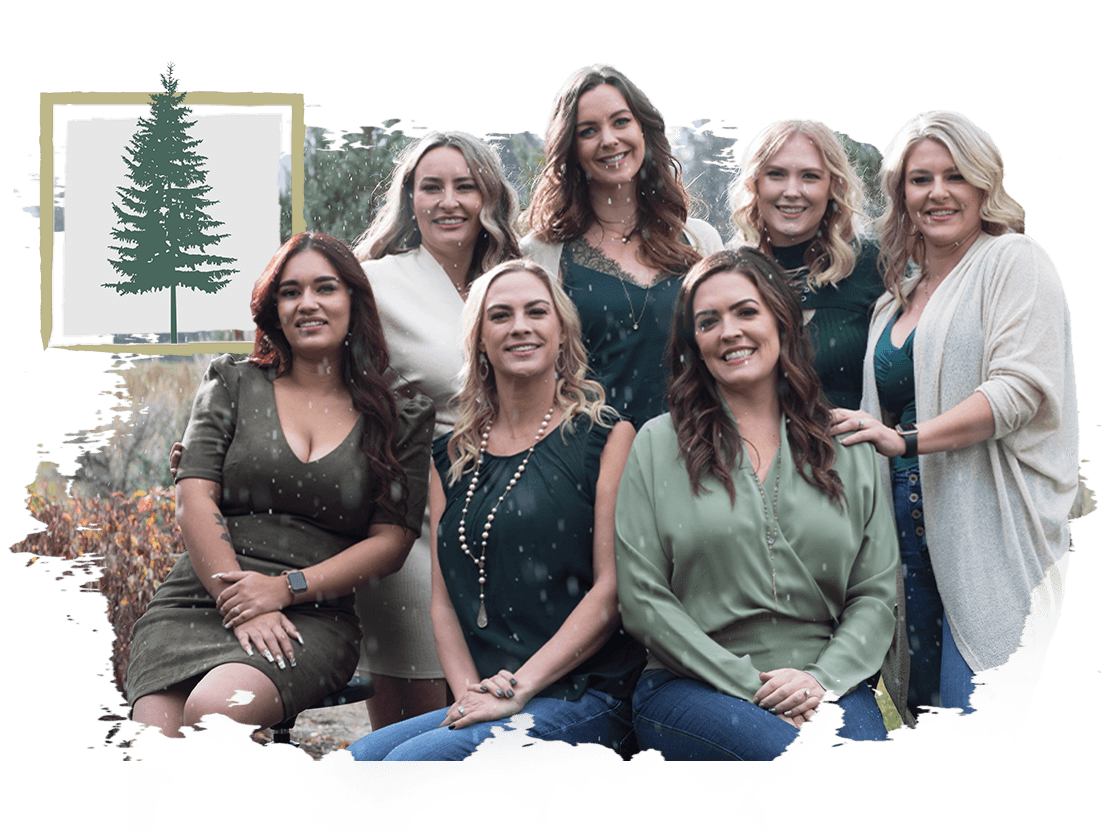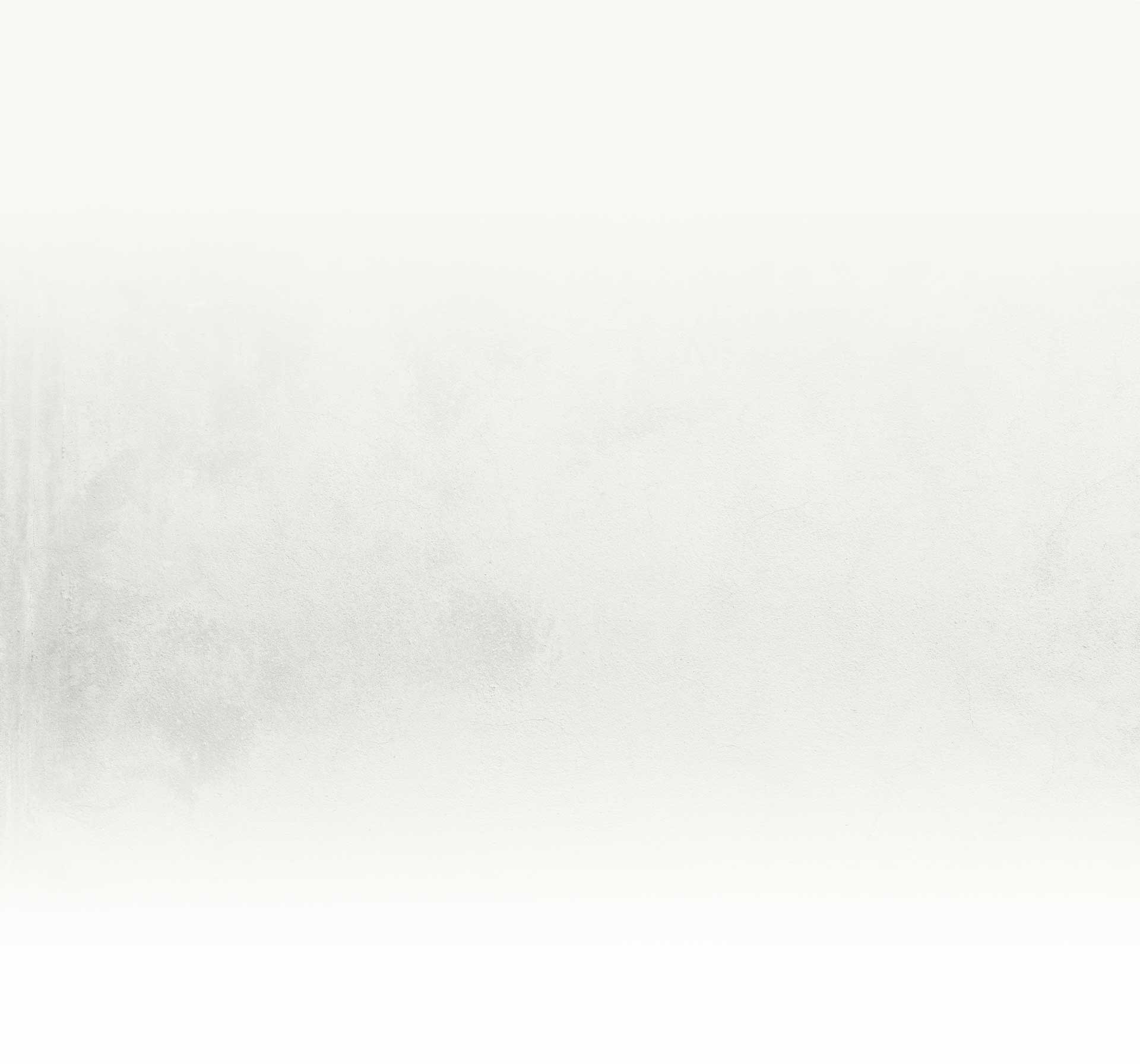 See Why Clients Choose Us
Our Testimonials
Made me feel like I was their only client and that my case was their first priority.

" - Eizabeth McCann

- Bob Hovorka

- Samantha R.

- Randall Brooks

- Lynnette Morosky
Our Divorce & Family Law Services
Our priority in any family law matter is to help you understand the laws, procedures, your rights under the law, and how judges view these matters. You may have various options and we are here to help you pursue what is best for your individual case. When you work with Berkich Lucey Law Group, our attorneys will handle your case personally throughout all phases remaining accessible when questions, concerns, or issues arise. We start by gaining an extensive understanding of your situation which then allows us to design a tailored strategy.
Cases we handle include:
Adoption, whether through a private or public agency.
Annulments that nullify marriages based on Nevada legal criteria.
Child custody and visitation issues for both divorcing and unmarried couples.
Child support for children of both divorced and unmarried parents.
Grandparent visitation in cases of divorced, widowed, or unmarried parents.
Modifications of existing family court orders, such as child custody, child support, or spousal support.
Prenuptial and postnuptial agreements designed to protect each party's separate property rights after marriage.
Divorce in which you and your spouse must come to a settlement agreement on child custody, child support, how to divide and distribute marital property, whether alimony will be an issue, and the resolution of other matters that may arise.
Collaborative divorce which involves working with your spouse in a more amicable divorce process than through the courts.
Contested divorce in which you and your spouse have disputed issues such as over child custody, the division of marital property, or other matters.
Legal separation done through a separation agreement.
Uncontested divorce in which you and your spouse have agreed upon all pertinent divorce issues.
Mediation used as an alternate dispute resolution method to resolve your divorce or family law issues.
Family law appeals when you receive a court judgment that you disagree with.
Estate planning that includes wills, trusts, Powers of Attorney, and other legal instruments designed to protect your estate and legacy.