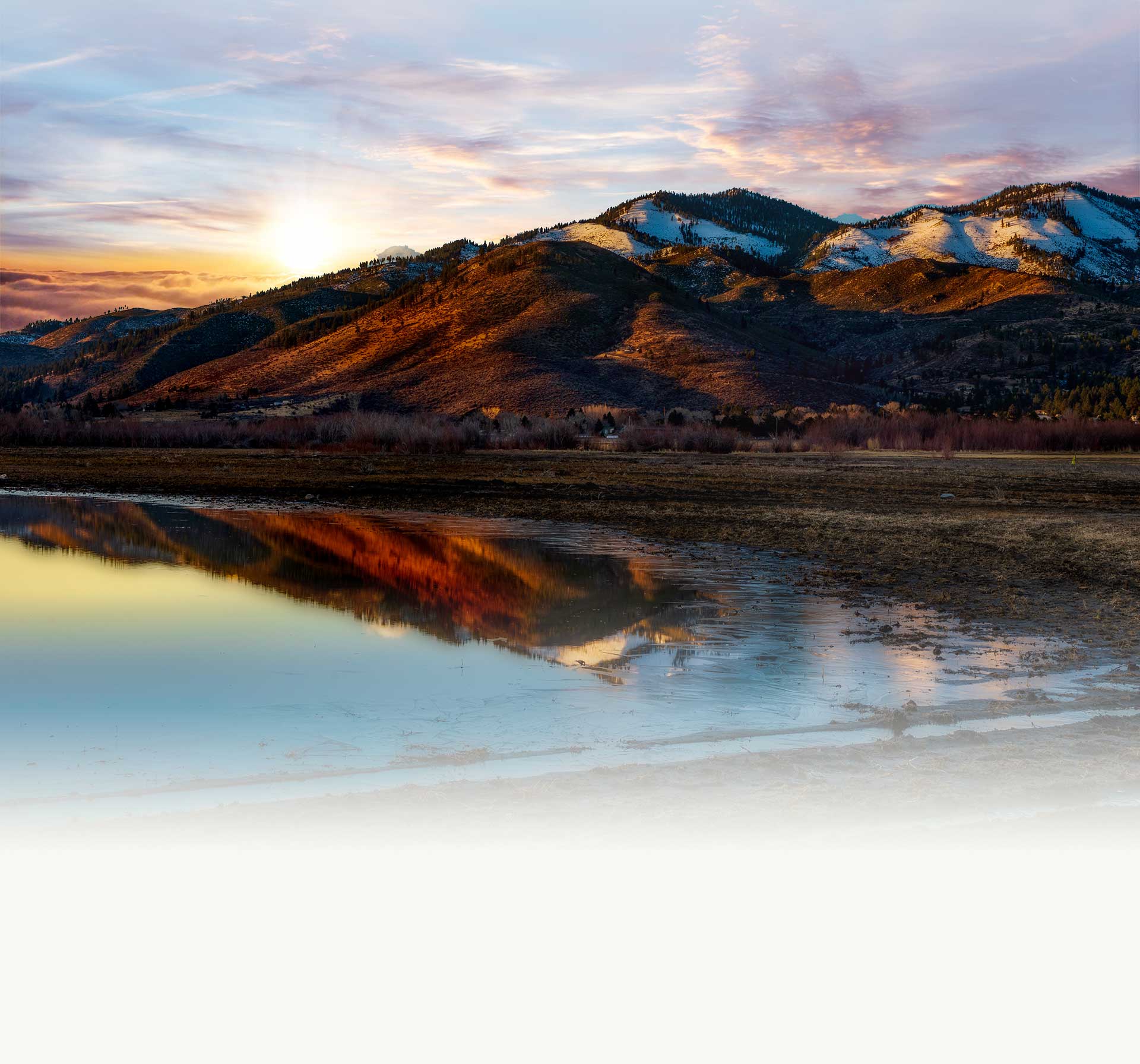 Compassionate & Professional Legal Representation
We Advocate For Your Best Interests
Passionate guidance for each and every client throughout the state of Nevada.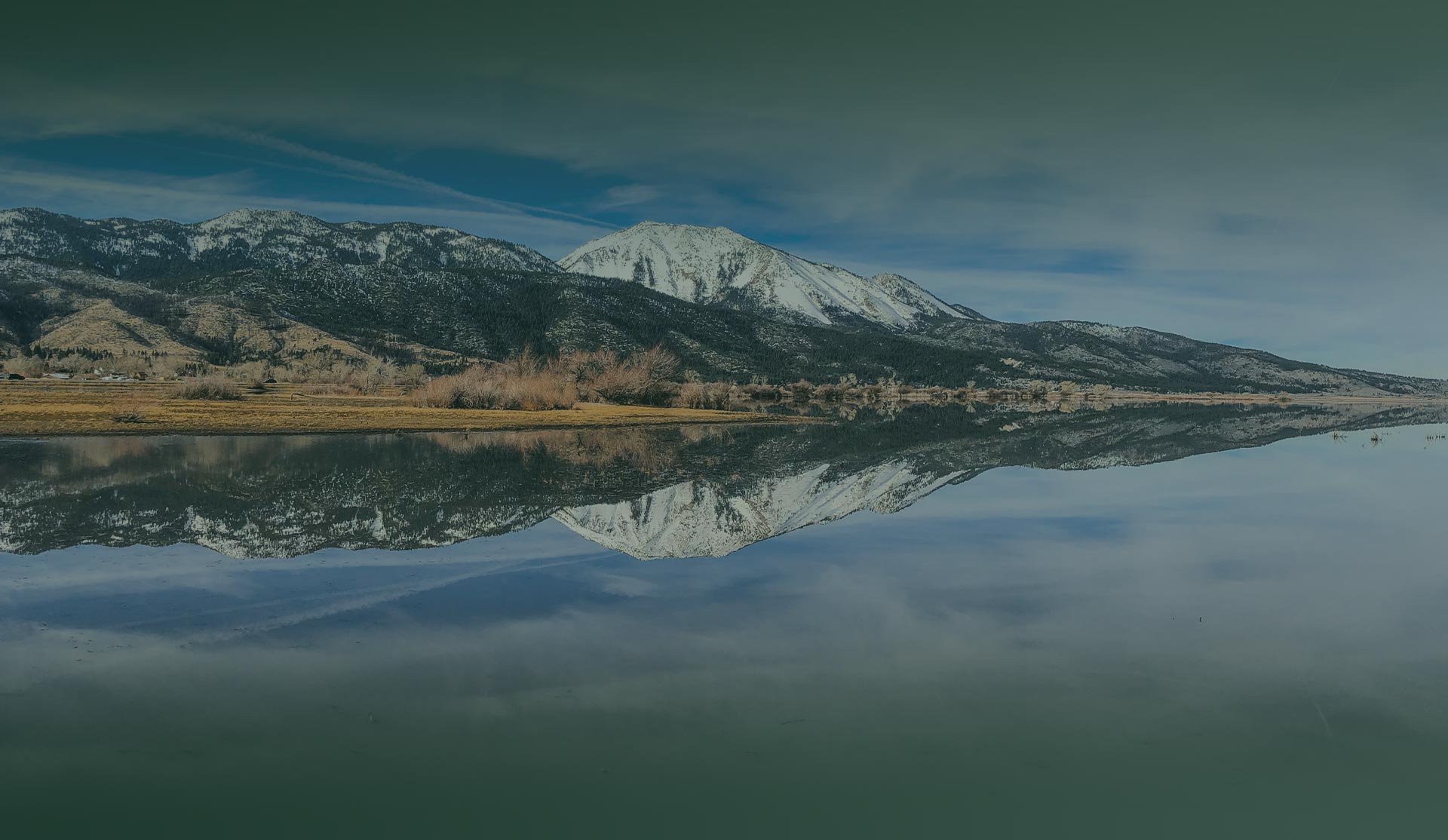 About Us
Experienced & Dedicated Assistance & Support in Family Law
Berkich Lucey Law Group thoroughly fulfills its professional mandate of representing real people with real problems. This is the essence of dealing with divorce and family law issues. That is because practicing family law entails more than just representing a client, whether in front of a judge, at a negotiating table, or in some other setting. A family law attorney must be prepared to handle the nebulous emotional issues that are often accentuated during divorce and family law disputes. Thus, family lawyers must be able to provide clients with the resources and emotional support needed so that the family can move forward even if the marriage cannot.
At Berkich Lucey Law Group, our compassionate and skilled family law attorneys understand this and apply it every day in their practice. Their many positive testimonials reflect the care our firm takes with clients in all aspects of representation. Those aspects can range from providing highly-knowledgeable information about the laws that affect them, giving them a strong voice before family law courts, or ensuring that they receive the caring emotional encouragement needed during tough times, difficult decisions, and doubtful moments.
If you are facing a divorce or other family law issue in Carson City, Reno, or the surrounding areas, we strongly advise you to take advantage of the well-rounded representation you will find at our firm. We look forward to serving you with the personalized and tailored legal help you need and deserve at such a critical time.
Contact us at (775) 227-2404 or through our online request form to schedule a consultation with one of our skilled family law attorneys today.